Positive Energy
Consider it done.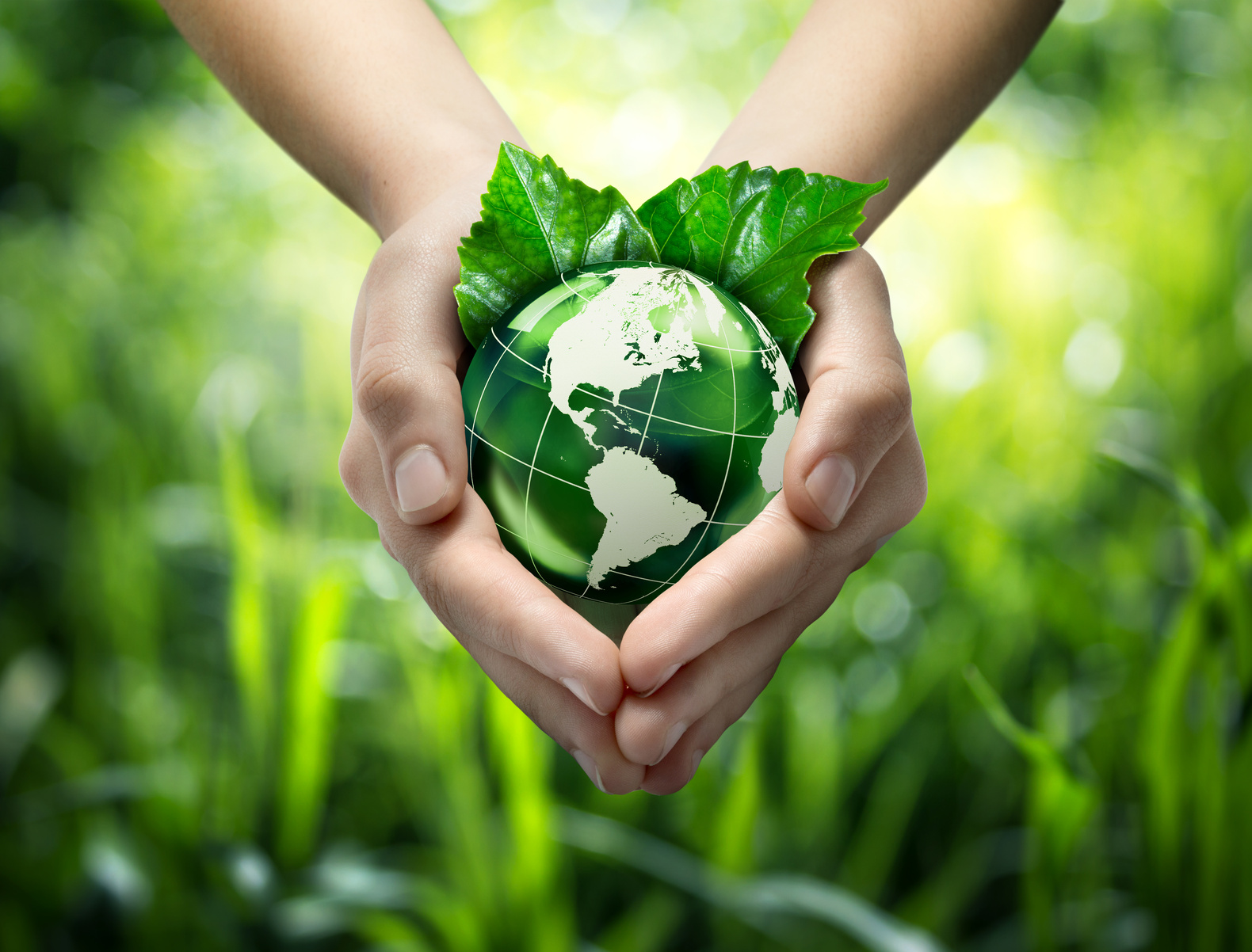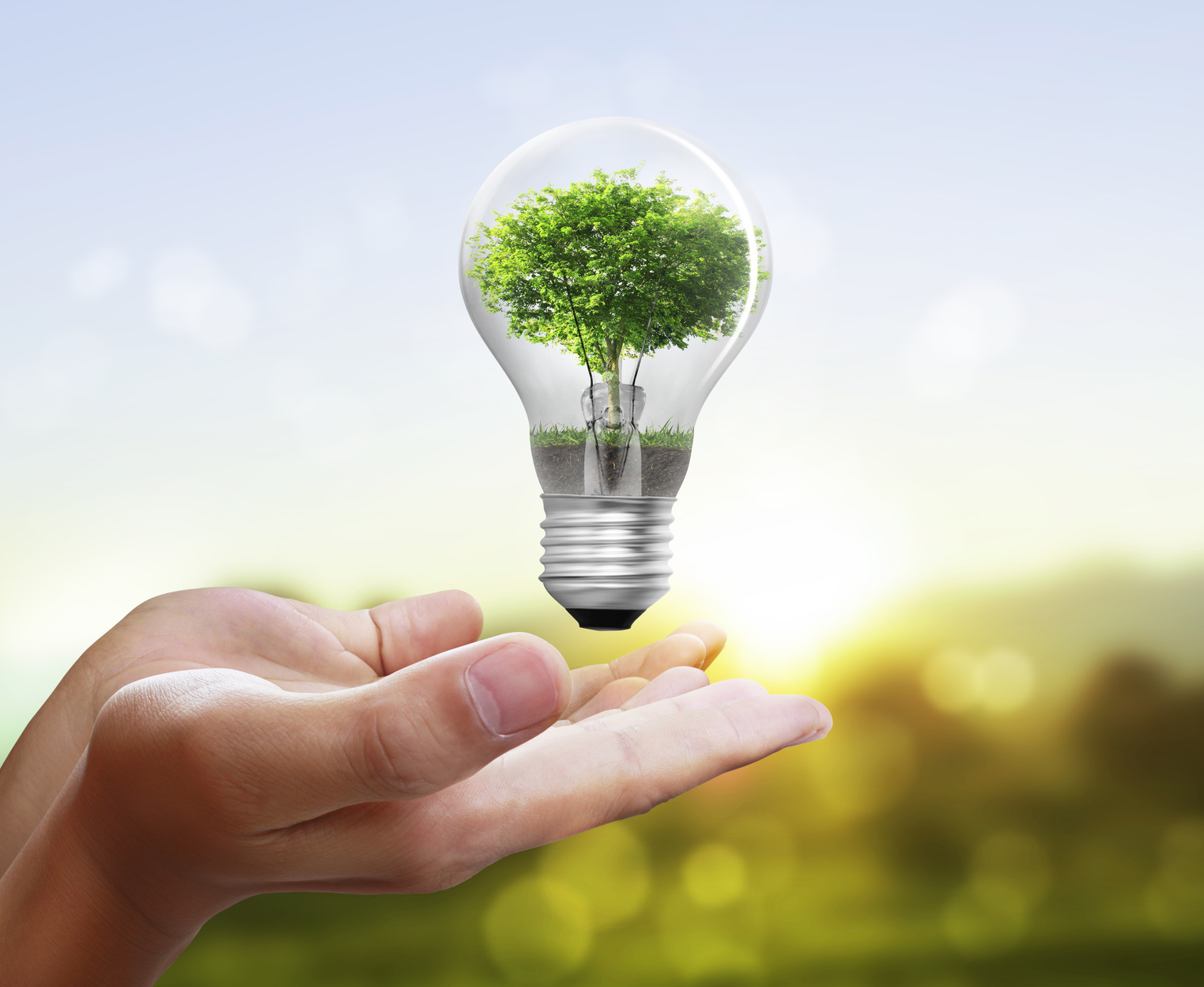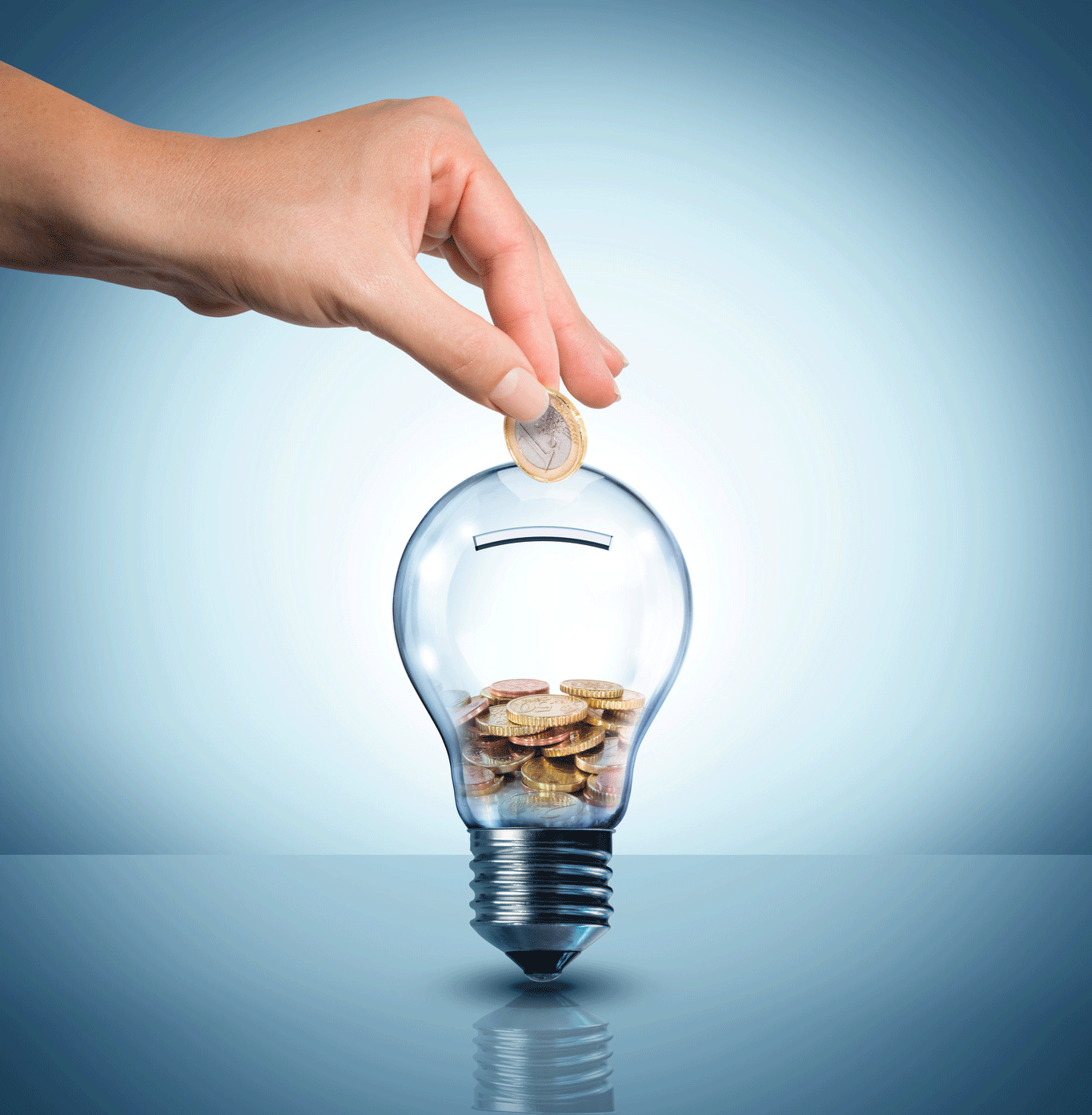 WE believe that properly implemented energy efficiency solution can save up to 60% of your cost of energy while potentially supporting a significant increase in business. The positive contribution you make to the environment will earn the much required social capital..
However, you need a partner who understands your objectives, and the process in integrating the solution. Your energy efficiency solution provider should realize the financial benefits to your organization, understand the importance of visual and physical comfort of your clients and customers, and have the ability to assess the impact of enhanced lighting to their business, and the social capital you could build through such a process.
Your energy efficiency partner, should have:
Your corporate objectives and implement the best suited technology / product solution (A knowledgeable and passionate energy efficiency company) 
Not push a particular product or brand (A product agnostic company), should provide end to end solutions (let you focus on your core business)
Share the same values of you in preserving the environment.
Subscribe to our Newsletter